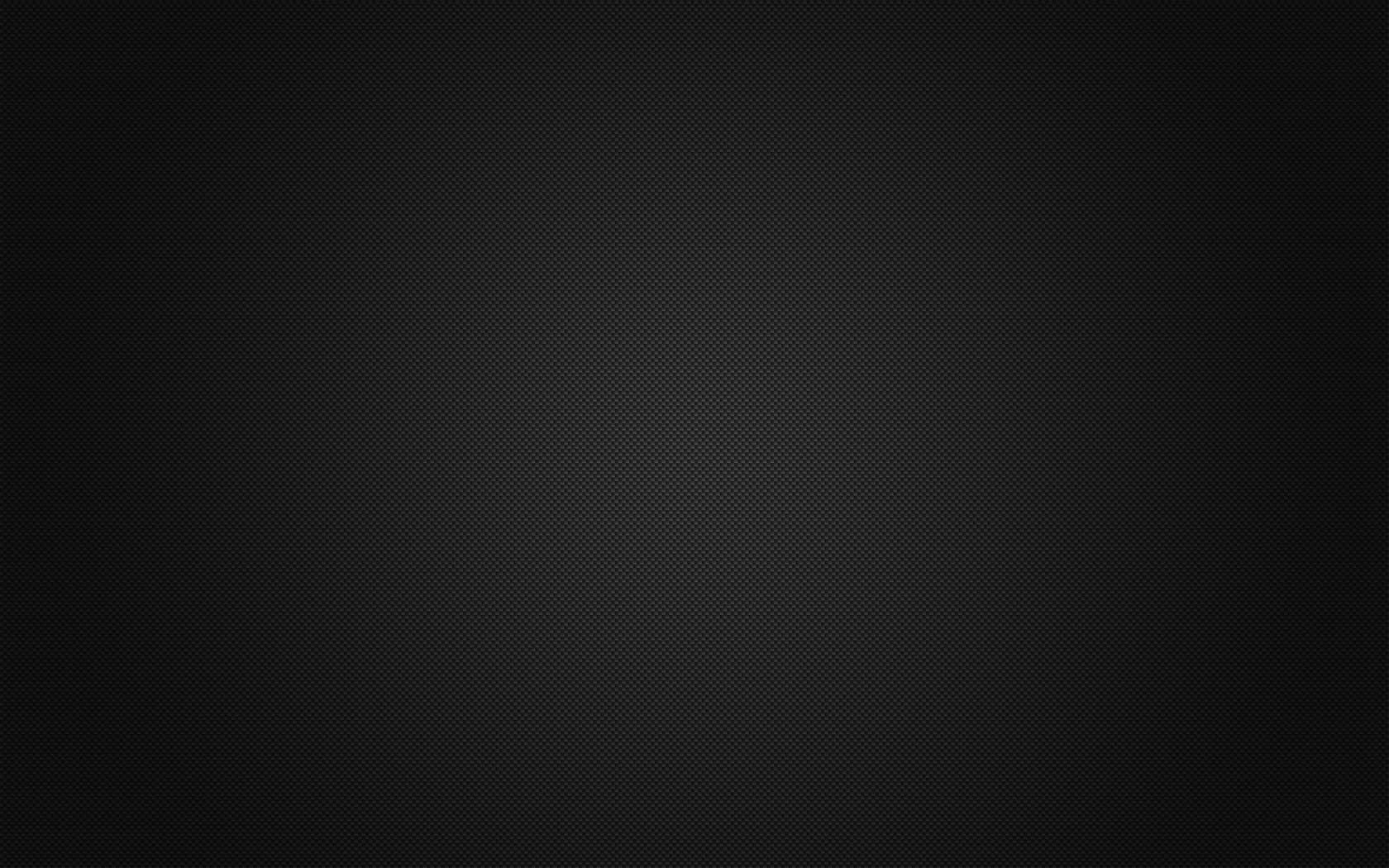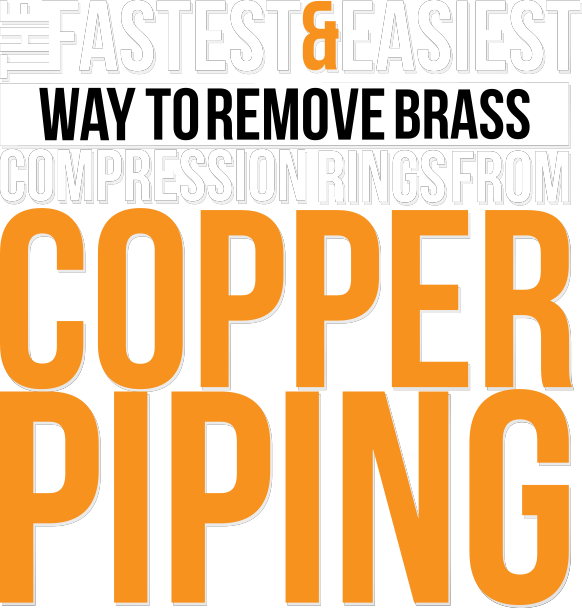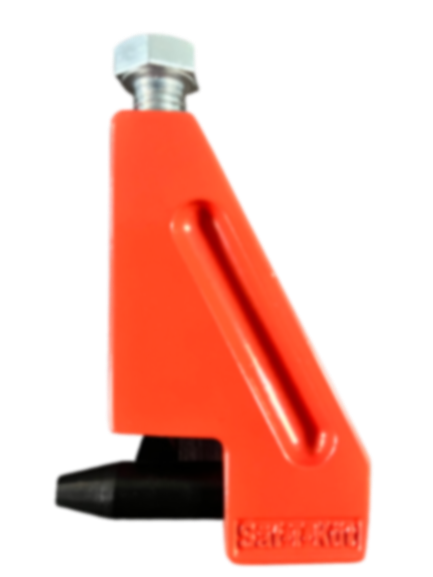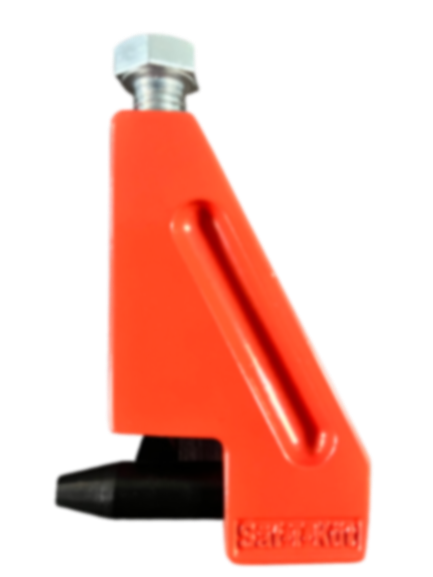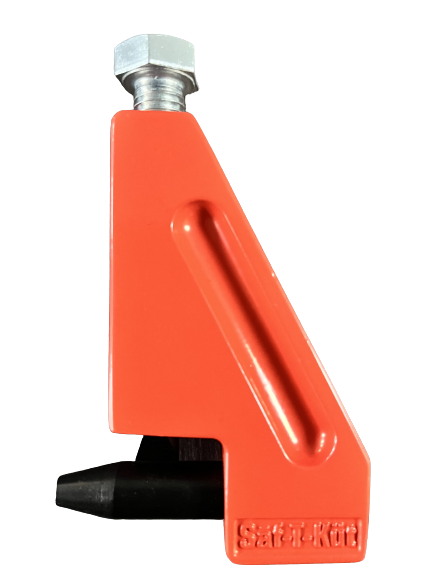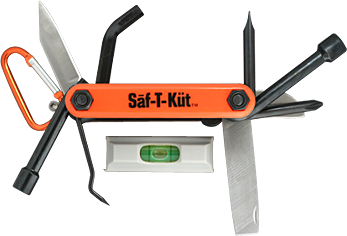 Plumbers Helper
10-1 Multi Tool
1 1/4″ Hex Key- Free up frozen or jammed garbage disposers
2 Phillips #2- Standard size; fits screw head on supply stops
3 De-Burring Tool- For reaming out copper pipe and plastic piping
4 1/4″ Hex Nut Driver- For tightening or loosening water heater or A/C vent screws
5 5/16″ Hex Nut Driver- For No-Hub bands and hose clamps
6 1/4″ Flathead/Slotted Screwdriver- Standard size for many uses like for adjusting thermostat limit screws
7 Angle Hook- For retrieving O-Rings and Washers from inside fittings
8 Knife- Basic utility knife for many uses like cutting hoses, drywall, wood
9 Flat File- Dual sided for cleaning off cut edges on pipe
10 Ruler with Level-Removable; small enough to fit inside small diameter pipe for checking drain slopes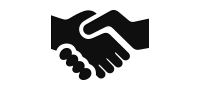 In THE BEGINNING of 2006, two business associates from the plumbing & construction trades had a vision that began their life long quest of developing ways of making some of the grueling tasks in those trades…easier.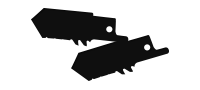 From day one of PRODUCT RELEASE, the Orange Blade became an overnight sensation with Plumbers, Electricians, remodelers, and any tradesperson who had to access the inside of a wall, with less mess, and overall, virtual elimination of the horrible consequences of "cutting into something".
The fear of the "unknown" in the wall or ceiling became the "confidence" in cutting into the wall and ceiling. From that initial product, grew several different products.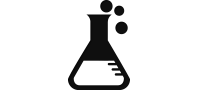 The primary goal of the RESEARCH & DEVELOPMENT of Saf-T-Kut department is to bring new products to the masses. All of our products are not only factory tested to maximum stress, but field tested with trades-people and everyday people in the cities and suburbs of North America. We will continue to make mouths drop open in disbelief, and make a person say, "Someone finally got it right !!!"